Wordpress
How to Improve the Performance of Your WordPress blog on a Shared Hosting?
WordPress is the most popular blogging platform, due to its huge plugin and themes database it has become world's favourite blogging software. It has been used by many top bloggers in the world. So when we start up a blog it's really difficult to find a hosting, so we just go for the cheapest of all. when u have selected it will have many de-merits and today will guide you how to optimize or improve the performance of your wordpress blog on a shared hosting. !
In today's WordPress hack I'm going to show you how to improve the performance of your website even if it's on the cheapest hosting plan ever.
#Editing Wp-config.php file ? : 
you don't necessarily need a super expensive hosting plan at the beginning of your online journey. But cheap hosting tends to have a lot of restrictions and limits. To fight it back you need to open the root folder of your website and find wp-config.php file. Add the following code to the bottom of the file:
ini_set('post_max_size','800M');
 
ini_set('file_uploads','On');
 
ini_set('upload_max_filesize','800M');
 
ini_set('max_input_time','600');
 
ini_set('max_execution_time','600');
 
ini_set('safe_mode','off');
 
ini_set('max_input_vars','3000');
 
define('WP_MEMORY_LIMIT', '256M');
 
/ That's all, you can stop editing! Happy blogging. /
This code lets you:
upload larger files (like themes archives) through your admin panel,
increases the time it can load without skipping,
turns off the safe mode and increases the memory limit.
In most cases this code does the trick and your site will work much better after that.
If it doesn't help go ahead and check the permissions on your files and folders. Files should have644 and folders 755 permission in order for your WordPress site to work correctly.
That should help if you have problems uploading files through your admin panel or can't display them on the front end.
#Step 2: Use a Great Caching Plugin
If you've got static images, CSS and Javascript on your website that rarely change, browser side caching can help make your site snappier.
W3 Total Cache is a popular caching plugin for WordPress, The plugin promises a 10 times improvement in overall site performance when fully (and properly) configured.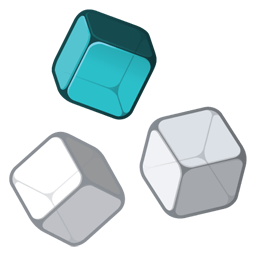 WP Super Cache is a more user-friendly alternative and you don't need to be a server expert to set it up.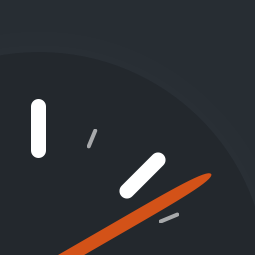 Tip : we rate W3 Total Cache is better !
Conclusion
This is a quick round-up of simple measures you can put in place to speed up your pages. Optimizing your site can make a big difference in site speed, encouraging them to stick around and engage with your content.
These tips shouldn't take very long to put in place and for the effort you put in you'll get a speedier site and happier visitors.
How do you speed up your site? Tell us in the comments below.
Image Source : Colorlib