Gone Free
11 Best Apps For Mac, Which Are Completely Free Or Cheaper [26.08.2016]
In this article, we regularly bring you a list of some interesting macOS applications and games from the Mac App Store and Steam from which a given day are free or at a bargain price. Our goal is to pick the most interesting ones that we believe could be useful.
The application can be found by clicking on the "Download" button or application name. To download the application, you can also use the QR code. Among the screenshots, you can scroll sideways. If you preview is displayed correctly, refresh the page.
These selected apps are worth trying for !  New applications are universal and so is the ability to install on any iMac, Macbook Pro.
You can also subscribe to our telegram channel – iApps Free for your inbox updates ( direct links of selected apps free and discounted for some time )
11 Best Apps For Mac, Which Are Completely Free Or Cheaper
Developer: BigWhitePlanet
Developer: Hala Software Limited
Developer: Hala Software Limited
Developer: K Bros Entertainment LLC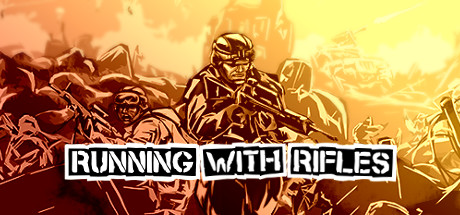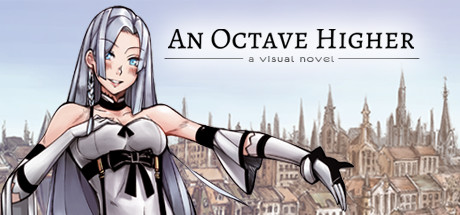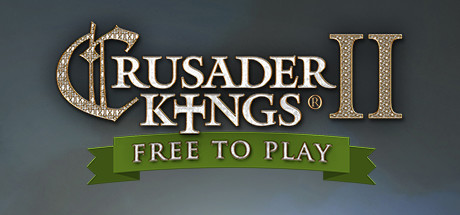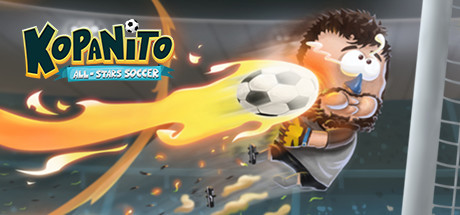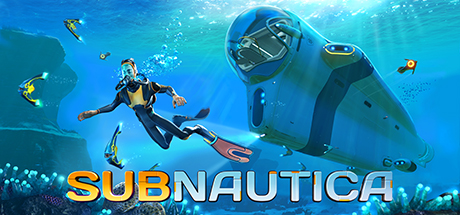 If you don't want to miss any of the app price drops, as some are limited for some time, subscribe to our telegram channel #iApps Free, if you don't have telegram please download it from here.
If you want to promote your Mac store app, you can contact us on Facebook or email us, we will make sure it will be published in the next upcoming article.